The Autism Network
The leader for

Autism Information & Podcasts
Watch to learn more about us!

We provide information & resources from the world's top Autism Experts.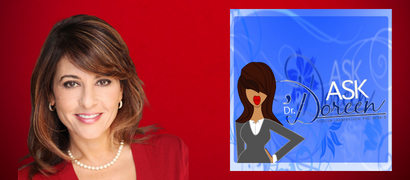 World renowned autism expert Dr. Doreen Granpeesheh answers viewers questions in real time.  Dr. Doreen Granpeesheh is a visionary in the field of autism spectrum disorders and has spent 40+ years helping individuals and families to overcome challenges in order to lead their best lives.  She is an outspoken advocate for those on the spectrum, fighting for them to have access to interventions that are compassionate, fair and meaningful. She is a licensed clinical psychologist and renowned behaviorist who as been at the forefront of acknowledging and treating medical issues as an essential component of successful autism treatment in addition to top quality intensive behavioral intervention.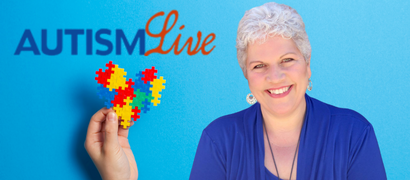 The #1 rated autism podcast worldwide. Autism Live's mission is to provide information and inspiration to the larger autism community, that starts with individuals on the spectrum but includes everyone who loves and cares for those individuals.  Host Shannon Penrod shares the Jargon of the Day, interviews with experts, community events and much more.  Viewers are invited to interact live to address questions, concerns and topics of interests.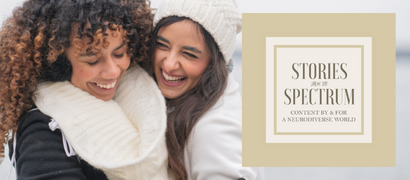 Stories from the Spectrum
Content by and for a Neurodiverse World!  Tune in to our newest podcast featuring content, written, produced and hosted by self-advocates.  Each show is an amalgam of content created by those on the spectrum, individual segments highlight different stories and different methods of storytelling.  Each podcast is as unique and individual as the content contributors themselves.
✨ Dr. Doreen Granpeesheh BCBA-D responds to a viewer that wanted to know what to do, when their child has…
✨ Dr. Doreen Granpeesheh BCBA-D responds to a viewer that wanted to know the difference between vegan and non-vegan B-12…
Its time for another Parent to Parent Episode! In this episode, our host and author of Autism Parent to Parent,…
Autism Live, hosted by Autism Mom and expert, is live every week day morning at 10 AM PST. Join in to learn about Autism and see interviews with leading experts.