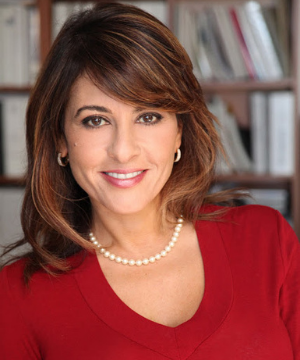 Co-Founder Autism Care Today & Founder of the Center for Autism & Related Disorders
Dr. Doreen Granpeesheh is the Founder and Executive Director of the Center for Autism and Related Disorders (CARD).
Dr. Granpeesheh received her Ph.D. in Psychology from UCLA and is licensed by the Medical Board of California and the Texas, Virginia and Arizona State Boards of Psychologists as well as having her Behavior Analyst license by the Arizona and Nevada State Boards of Psychologists. Dr. Granpeesheh holds a Certificate of Professional Qualification in Psychology from the Association of State and Provincial Psychology Boards, is a Board Certified Behavior Analyst and has been providing behavioral therapy for children with autism since 1979.

She is a member of numerous Scientific and Advisory Boards including the US Autism and Asperger's Association, the Autism File journal, Autism 360/medigenesis and the 4-A Healing Foundation. 
Dr. Granpeesheh is also an active member of the Autism Human Rights and Discrimination Initiative Steering Committee, on the Practice Board of the Association for Behavioral Analysis International, and on the Oversight Committee of the Department of Developmental Disabilities for the State of Arizona. In addition, Dr. Granpeesheh currently co-chairs the Early Intervention sub-committee of the North Los Angeles County Taskforce of the Senate Select Committee on Autism and Related Disorders.
Dr. Granpeesheh has had numerous scientific publications on issues concerning the diagnosis and treatment of Autism and currently oversees the behavioral treatment of over 1000 patients through CARD's 20 clinic sites across the globe.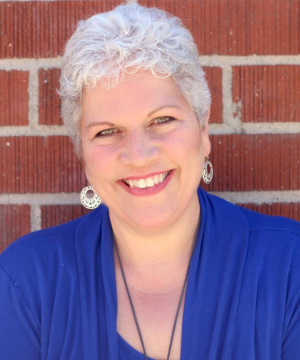 Co-Founder Autism Network
Shannon Penrod is the proud mother of a teenager who is recovering from Autism. Her son Jem was diagnosed at the age of two and a half after having lost virtually all of his language and social skills.


Helping her son on his journey through Autism became Shannon's top priority. Whether it was researching new diets, learning the legal ins and outs of special education law or finding funding for ABA therapy, Shannon became her son's best advocate and an advocate for many other families. In 2009, Shannon began the host and producer of Everyday Autism Miracles, a weekly radio show that focuses solely on Autism and hope.

An award-winning stand-up comedienne, director, and author, Shannon's goal is to provide families with information and hope while on their journey through autism.
Meet Our Contributors & Staff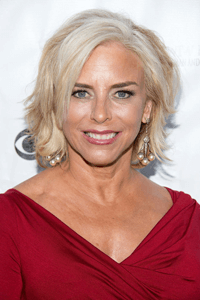 Nancy Alspaugh-Jackson
Let's Talk Autism with Shannon & Nancy
Nancy Alspaugh-Jackson is an Emmy award-winning, former national television producer and executive who pioneered the magazine program format with Westinghouse's PM Magazine. After serving as Vice-President of Group W Productions, she served as executive producer for a number of network and nationally syndicated programs, including the long-running NBC talk show, LEEZA. A former high-powered television producer turned author and activist on the subject of fearless aging and autism awareness. She co-authored Not Your Mother's Midlife: A Ten Step guide to Fearless Aging (Andrews McMeel) and Fearless Women: Midlife Portraits (Stewart, Tabori & Chang). She wrote and performed in the stage show "Boomer Babes" and has done motivational speaking to sold out audiences around the country. She has been honored with the United Press International Award, the Associated Press Award, the Gabriel Award, the Genesis Award, as well as having been named one of the Hollywood Reporters "Women to Watch". Having grown up with a younger brother with Down Syndrome, Alspaugh-Jackson was aware of the challenges families face raising special needs children. She feels it was no accident that she was given a special needs child to raise herself. Alspaugh-Jackson feels her most important assignment came after her adopted son Wyatt was diagnosed with autism at the age of three (Wyatt is now 11 and making tremendous progress). Although Wyatt started displaying signs of autism at the age of 2, he was not diagnosed with the disorder until three and a half and did not receive effective treatment until the age of four and a half.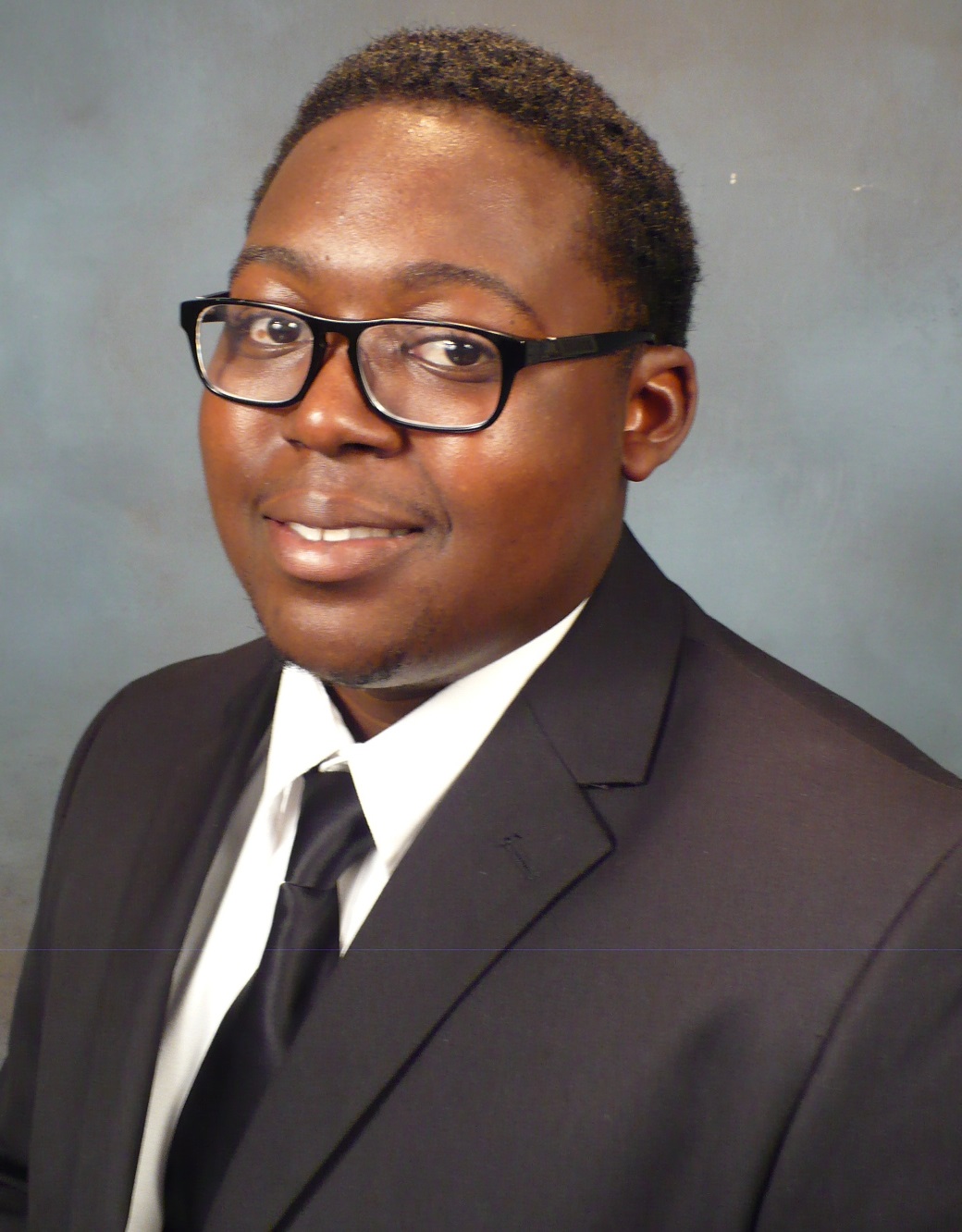 Travin Hardy
Live Content Producer/Director/Editor/Social Media Coordinator
Travin Hardy graduated from Murray State University with a BA in Television Production and a MA in Mass Communication. During his education he worked for RacerVision as a part of their Ohio Valley Digital Network's live baseball broadcasting and streaming crew. He also worked in the Murray State's "Roundabout U" team. Before joining Autism Live in 2019, He was the Master Control Operator and Associate Producer for an award winning news station WPSD Local 6. His goal is to use his background in audio/video production to produce and direct videos with positive messages to help others. In his spare time, Travin enjoys playing video games and watching cartoons. He loves any super hero figures.