April 5, 2023  Midnight  –  1am PT  
Coby and Rachael Bird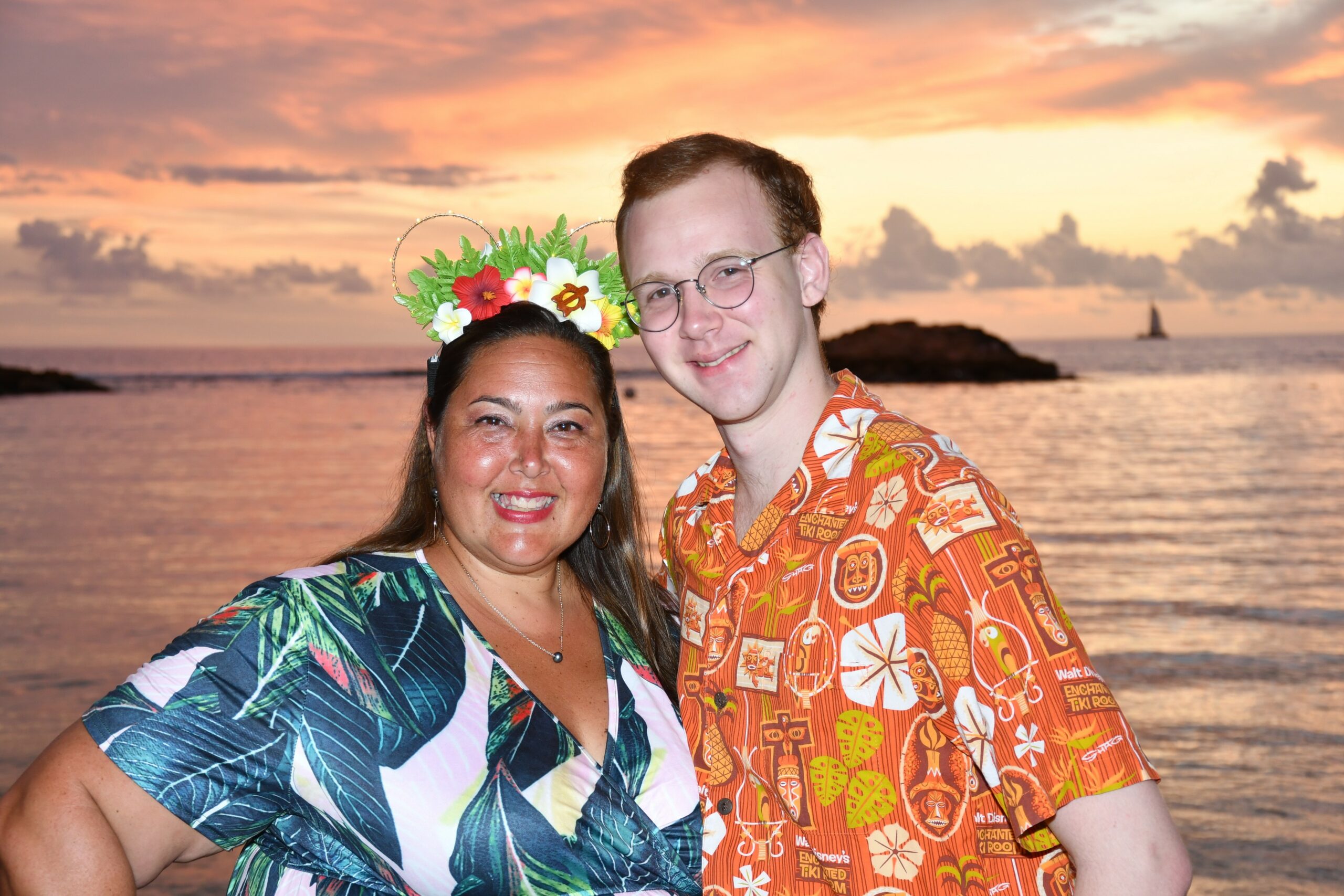 Spend an hour with Coby Bird and his mom, Rachael Bird. Who knows what these two will get up to.  We did hear Coby is going to be painting a picture and auctioning it off at the conclusion of the Podcastathon.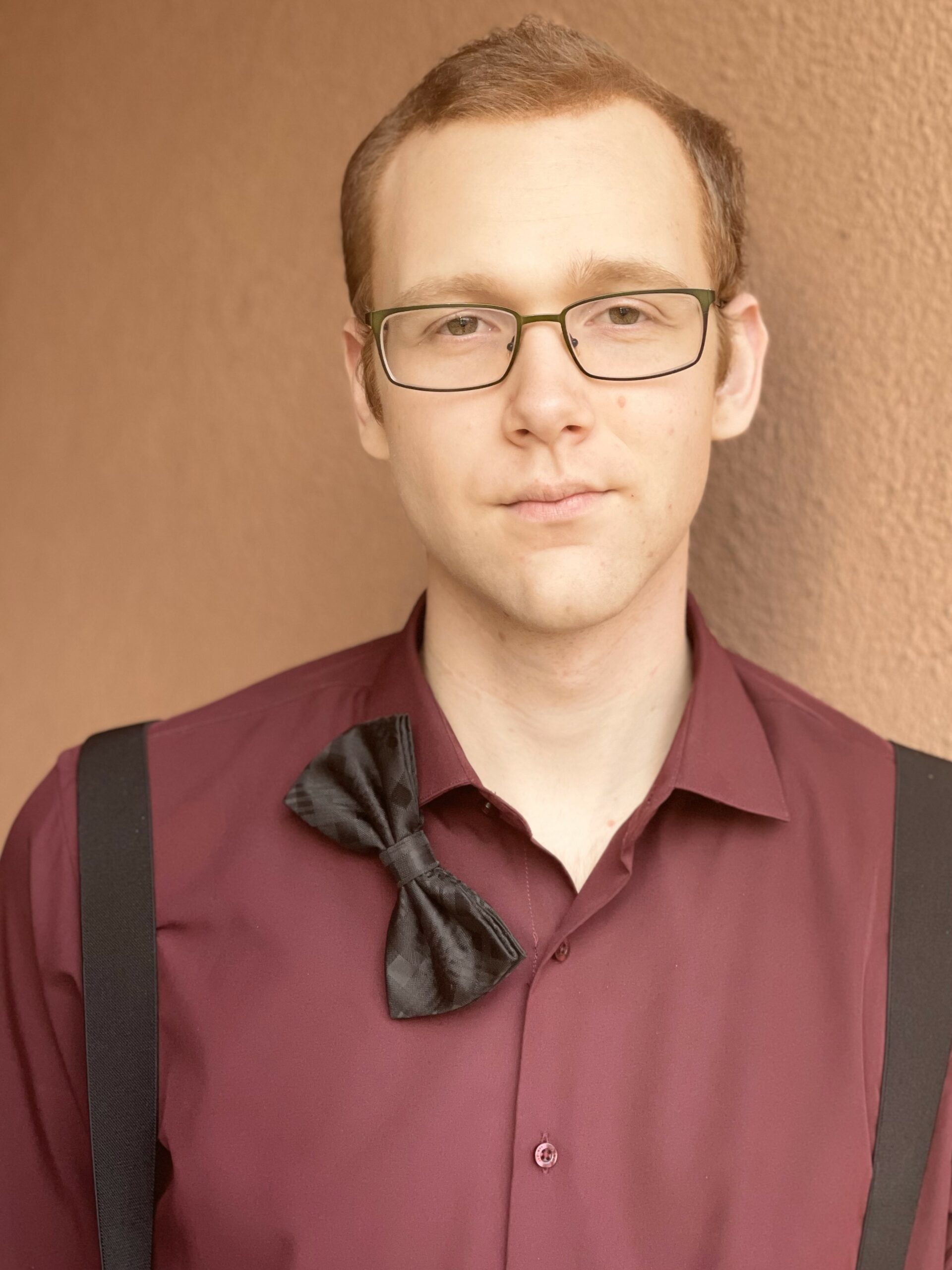 Coby Bird
Coby Bird is an actor with Autism.
Coby is known for his role on Netflix's Locke & Key as Rufus Whedon. He has Guest Starred on ABC's Speechless and The Good Doctor and has also performed at the Lincoln Center in New York City.
Coby wants to advocate for people with Autism and other disabilities and wants to show that you can live your dream, no matter who you are.  He also wants to make sure that everyone is always included.
Instagram @thecobybird
Facebook Coby Bird
Twitter @thecobybird