April 5, 2023  11am – Noon  PT 
Autism Partnership Foundation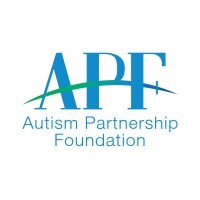 Progressive ABA: Having Learners Reach Their Fullest Potential 
In this hour Dr. Justin Leaf and Dr. Joe Cihon discuss what progressive ABA is, why it is important to implement progressive ABA, how to implement progressive ABA, and how to train professionals to implement progressive ABA. They will talk about how this approach can lead to meaningful and amazing outcomes for autistic/individuals diagnosed with ASD. They will also share the different research and training endeavors of Autism Partnership Foundation.
Donate to APF Annual Giving (classy.org) 
Justin B. Leaf, Ph.D., CPBA-AP, BCBA-D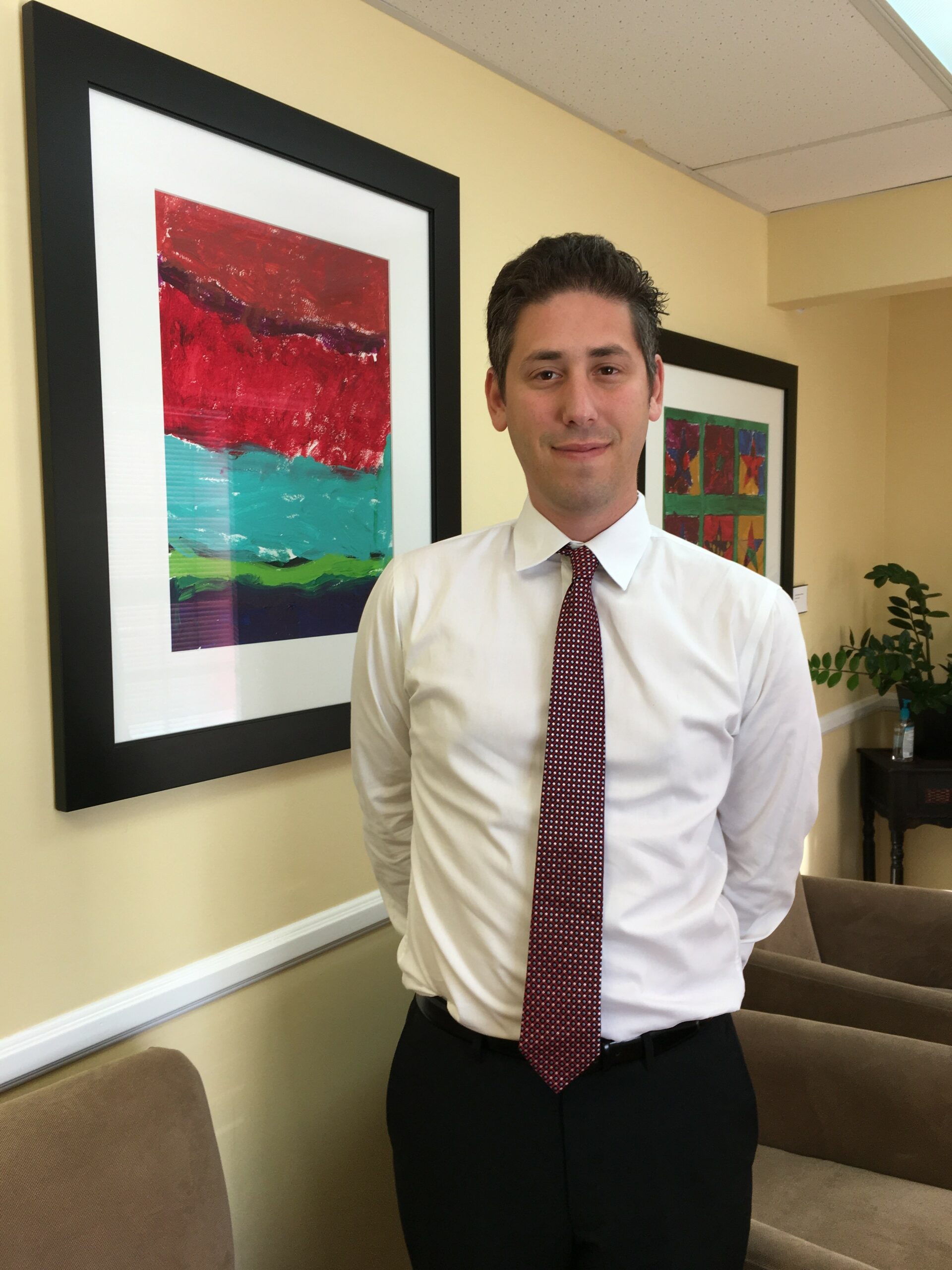 Justin Leaf, Ph.D., is the Executive Director for Autism Partnership Foundation and the Progressive Behavior Analyst Autism Council, the Associate Director for ABA Doctoral Studies at Endicott College, and the Executive Director for Contemporary Behavior Consultants. Justin received his doctorate degree in Behavioral Psychology from the Department of Applied Behavioral Science at the University of Kansas. His research interests include Progressive ABA, improving behavioral intervention, social behavior, and methodologies to improve the lives of autistic/individuals diagnosed with ASD. Justin has over 140 publications in either peer reviewed journals, books, or book chapters and has presented at both national and international professional conferences and invited events. Justin has served on numerous editorial boards for behavior analytic and autism journals. Justin career has been dedicated to improving the field of Applied Behavior Analysis and lives of Autistic individuals.
Joseph H. Cihon, Ph.D., BCBA-D, CPBA-AP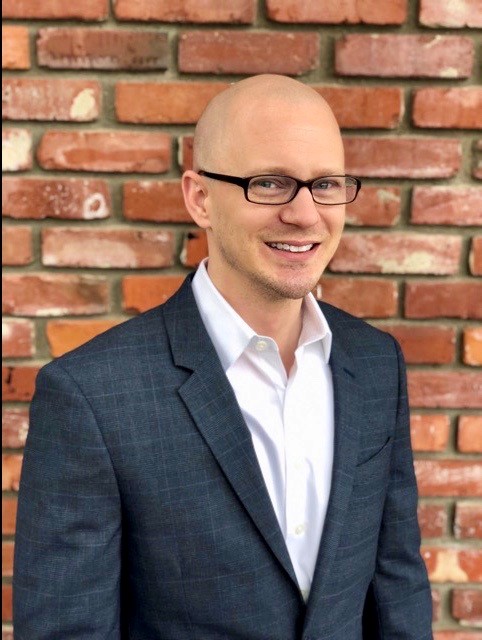 Dr. Joseph H. Cihon received his B. S. in special education from Fontbonne University, M.S. in behavior analysis at the University of North Texas under the mentorship of Drs. Shahla Ala'i, Jesus Rosales-Ruiz, and Manish Vaidya, and his Ph.D. in applied behavior analysis at Endicott College under the mentorship of Dr. Mary Jane Weiss. He is currently the Director of Research at Autism Partnership Foundation, adjunct professor at Endicott College, Certification Coordinator at the Progressive Behavior Analyst Autism Council, and the Secretary/Treasurer of the Autism Special Interest Group. Joe has 20 years of experience working with children, adolescents, and adults diagnosed with autism spectrum disorder and other developmental disabilities in home, school, and community settings. His research interests in behavior analysis are broad and include evaluating assumptions within practice, examining historical foundations in behavior analysis, training thoroughgoing behavior analysts, examining the effectiveness and training professionals in shaping techniques, increasing favorable interactions among children, their families, and interventionists, developing contingencies to promote generalization and maintenance, and improving mealtimes for selective eaters. Joe has over 70 publications in peer-reviewed journals, books, and book chapters.
Promoting Enjoyable Mealtimes: https://vernonpress.com/book/1589
Handbook of Quality of Life: https://link.springer.com/book/10.1007/978-3-030-98507-3
Handbook of ABA Interventions for Autism: https://link.springer.com/book/10.1007/978-3-030-96478-8
AP Method to Social Skills Groups: https://difflearn.com/products/the-autism-partnership-method-social-skills-groups
Justin:
Joe:
Autism Partnership Foundation:

Instagram: @progressiveABA
Twitter: @progressiveABA