April 5, 2023 4pm-5pm PT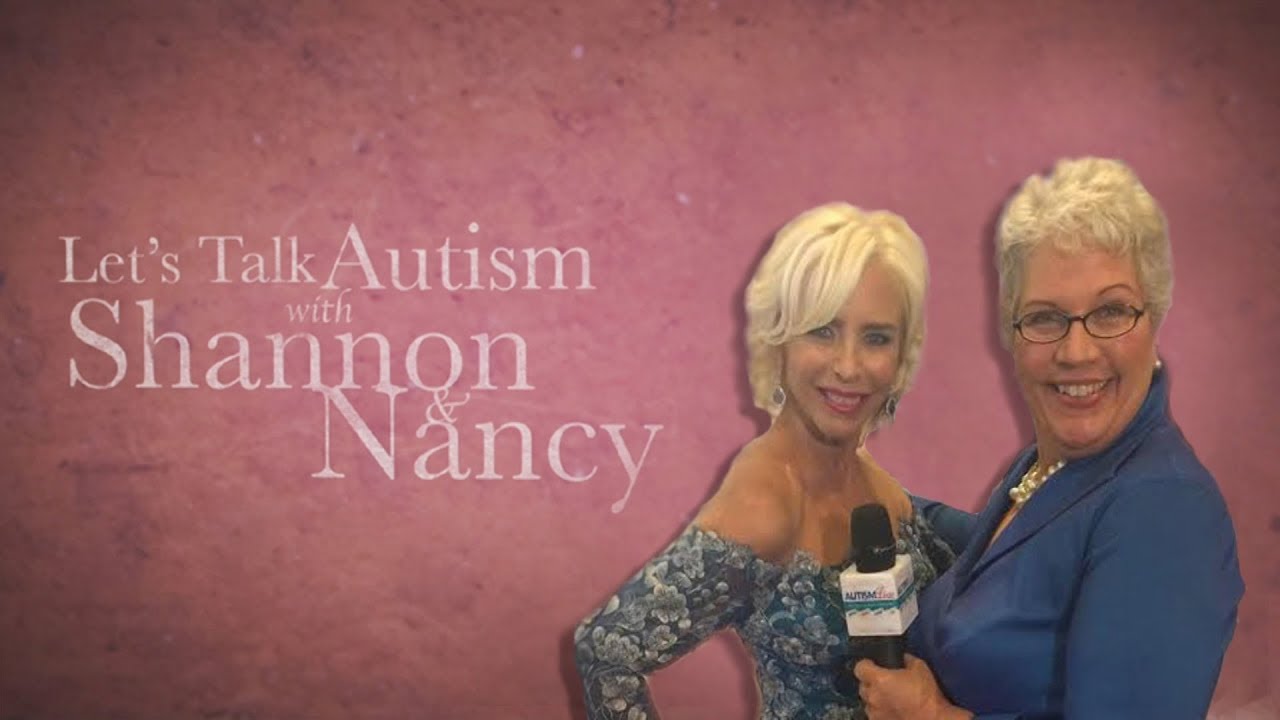 Shannon Penrod and Nancy Alspaugh- Jackson give a Wyart update and interview the makers of the documentary film, Beyond.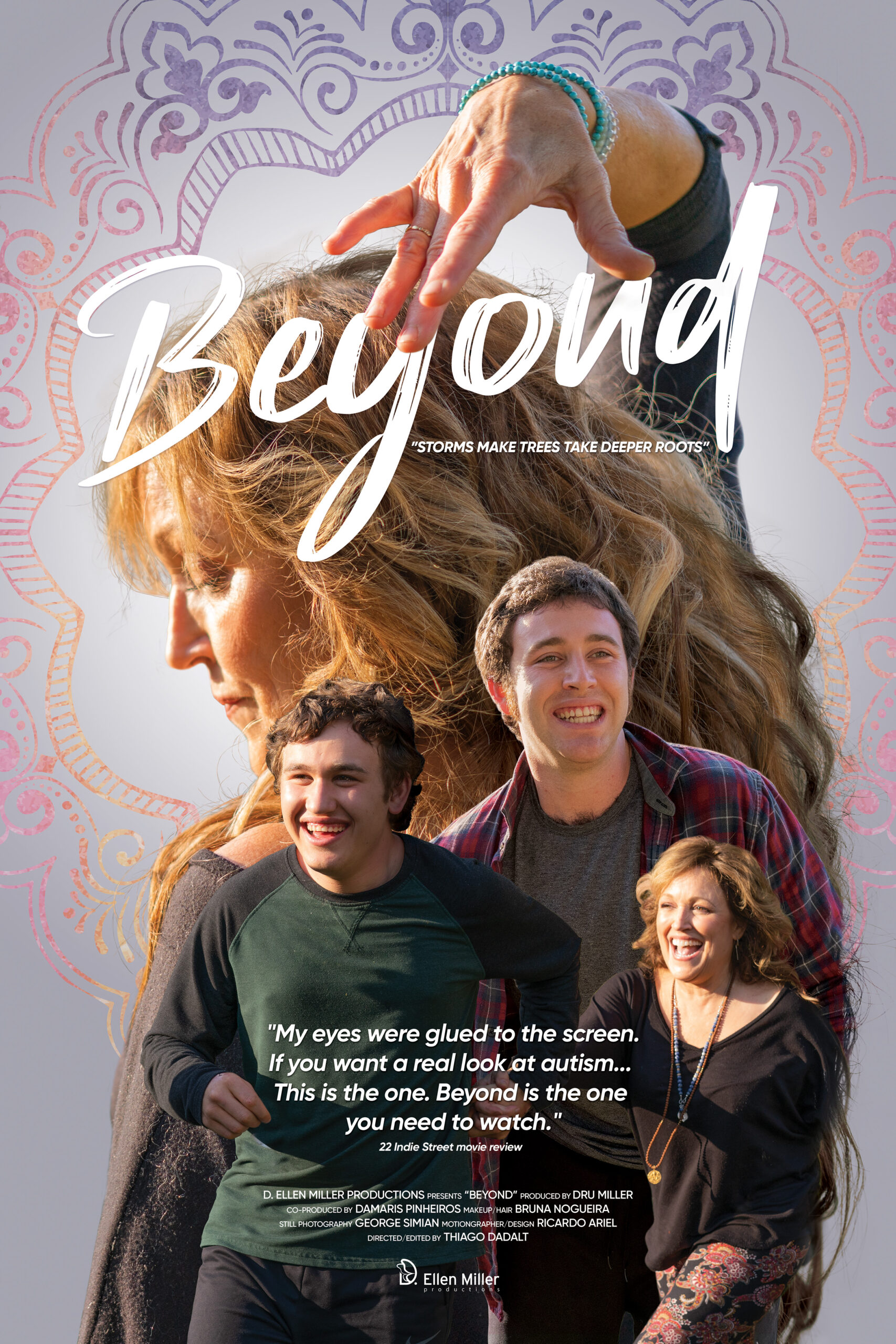 BEYOND follows Tamara Mark, a once rising Broadway/Hollywood star, to a full-time single mother of two nonverbal autistic adults, Ian and Harry. She now fights for her dream to build a community for those alike to live better and safer.
Filmmaker Thiago Dadalt and Autism Advocates Tamara Mark and Marc Olson will answer questions live – in studio.
FACEBOOK: www.facebook.com/beyond.filmdoc
Instagram: www.instagram.com/beyond.doc
Movie website: www.docbeyond.com
Production: www.dellenmillerproductions.com
Beyond Ranch Foundation: www.beyondranchfoundation.org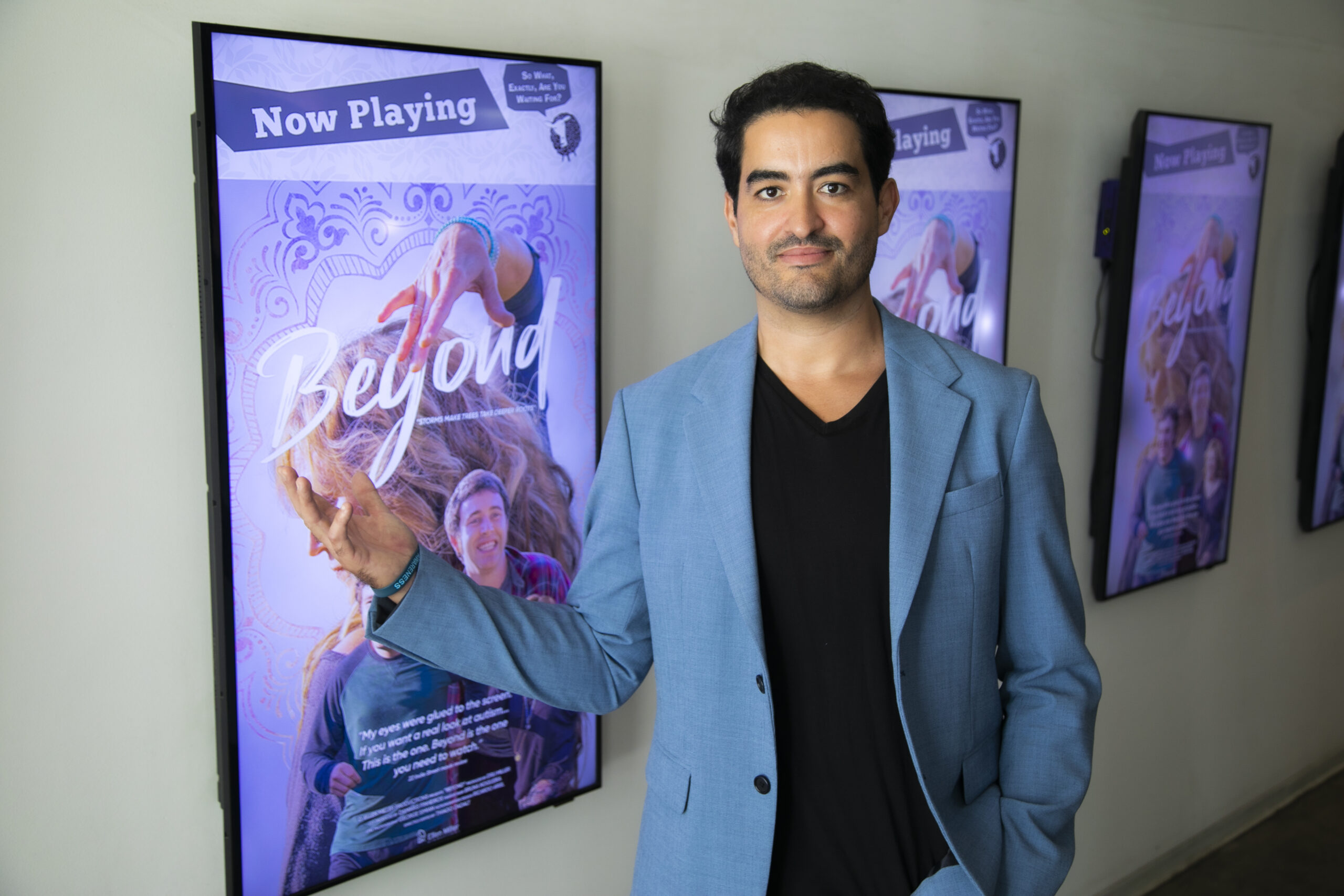 THIAGO DADALT is an award-winning writer, director/editor from Brazil. He has won numerous awards with "Chocolate", Oscar's qualified in 2018, a short film about the early onset of Alzheimer's and the homeless community in L.A. "Duke" (about severe autism) was officially selected at the "Emerging Filmmaker Showcase" at CANNES 2019, Cleveland, HollyShorts, Raindance, Austin Film festival and Oscar's qualified in 2019. Dru Miller produced all his movies at D. Ellen Miller Productions.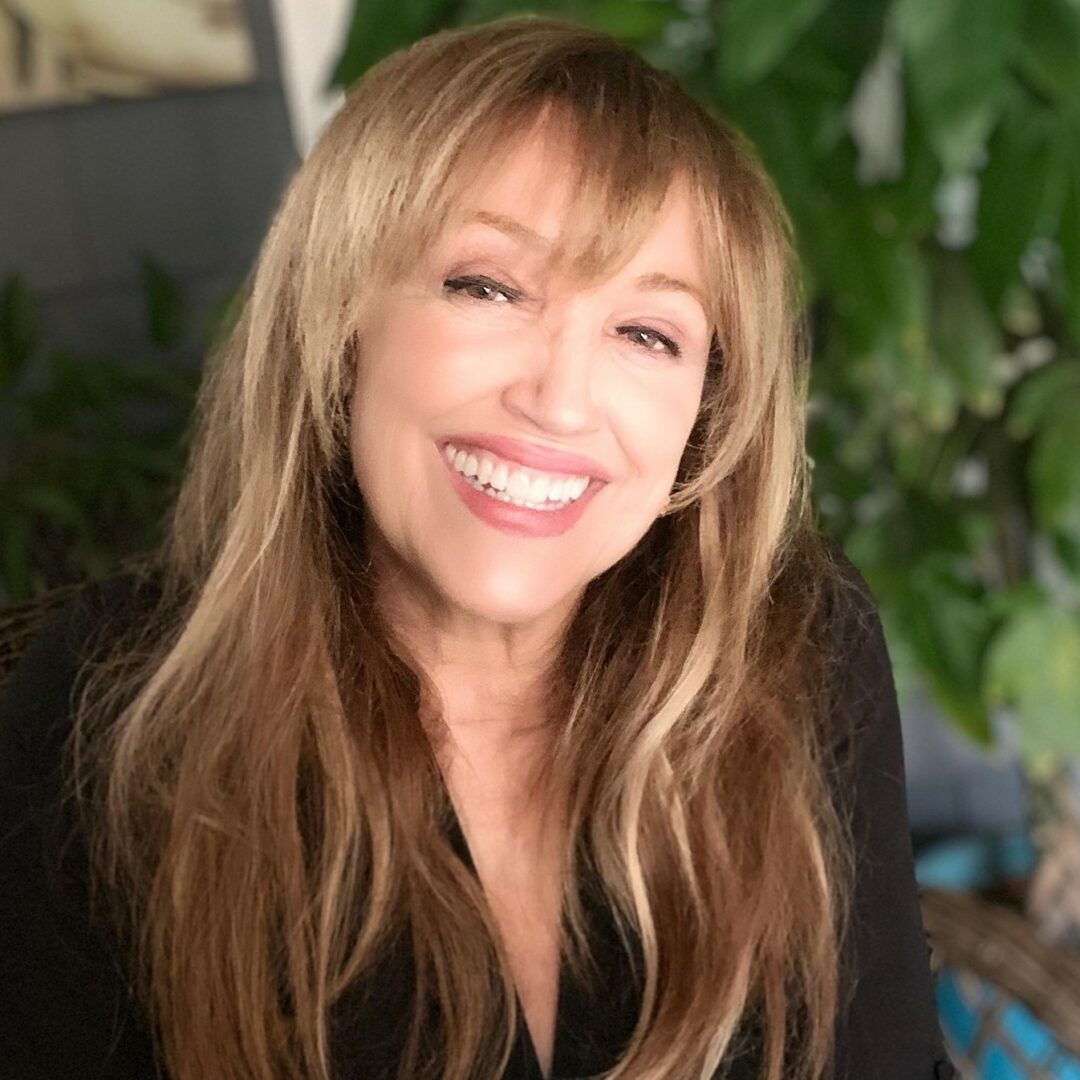 TAMARA MARK is the Co-Founder, President, and serves on the Board of Directors of Beyond Ranch Foundation.
Tamara Mark started dancing at the age of three. Recognized early on for her talents, she had numerous ballet scholarships from San Francisco Ballet, Harkness, Joffrey, First Chamber and Marin Civic Ballet companies. She landed her first professional job in the very first international company of the acclaimed Broadway Show, A Chorus Line, from an open call, in her hometown of Portland, Oregon, when a friend talked her into going to the audition. She toured the country and Canada before moving to New York City, where she continued her Broadway show life working with Bob Fosse in Dancin', George Abbott in, On Your Toes and Hal Prince in Candide at Lincoln Center. Branching out, she began auditioning for film and TV and was
singled out by Sidney Poitier, in his directorial film, Fast Forward.
Tamara was one of 8 chosen to star in the film that Mr. Poitier had searched the country for and had auditioned 7,500 people. This life altering opportunity, led her to moving to Los Angeles, where she continued to study and work as an actress in many TV shows, film, voice-over and commercials.
The tragic and sudden death of Peggy Furey, her mentor and acting coach, shifted her perspective on her purpose in life. Tamara left show business for a time and sought deeply within to find what brought a deeper meaning to her life.
After travels through South America and India, she returned to Los Angeles, where she met the man who became her husband and father of her two children. When Ian and Harry were diagnosed with autism, her focus became entirely them and a search to heal, help, and care for them. When the marriage fell apart, Tamara raised these two boys, now young men, entirely on her own.
During the pandemic, she reconnected with a friend she had known in high school. Marc had moved to Australia over 40 years ago and after the passing of his wife, his kids convinced him to go on Facebook, where the two of them found one another. Over two years they video messaged until travel opened up again and he and Tamara finally got to meet physically. Their love story has proven to be the catalyst for all the beauty unfolding and the passion together to build a purposeful future for Ian and Harry and others like them.
It is an epic tale of love against all odds.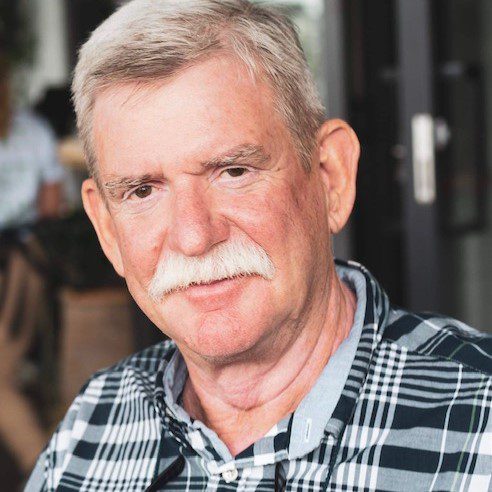 MARC OLSON is the Co-Founder, Treasurer, and serves on the Board of Directors for Beyond Ranch Foundation.
Marc Olson is a dual citizen of both the United States and Australia. Marc has resided in Australia for the last 43 years of his life. He held many jobs in his early years in Australia, from sugar cane farm worker, fruit picker, island resort kitchenhand and barperson to abattoir worker in the cattle industry where he decided to return to university to study accounting.
Upon completion of his studies Marc gained employment as an accountant in the Sugar Industry where he worked for 15 years holding senior accounting positions. Moving on to becoming the State Accountant for WIN Television media company for 11 years, the last 3 years also holding the position of State Head Office – Station Manager as well as the State Accounting function.
The last 7 years of his working career he held the position of Chief Financial Officer for a civil construction group of companies.
After the passing of his wife of 35 years marriage, urged by his children to reconnect to the world via Facebook (which he loathed), he reconnected with Tamara Mark, an old high school friend. It soon became apparent that Tamara had the love, strength, and resilience that held the future for him.
After almost 2 years of old school dating via video messenger and a country locked down in COVID protocols where he wasn't even allowed to leave the country, they physically reunited in Pasadena, CA. Their loving union is now focused on a future for Tamara's sons Ian and Harry and the severe autistic communities across the world. Marc and Tamara have a strong vision for the future of this population that currently has no future for long term care solutions.