April 4, 2023  5pm-6pm
Ask Dr. Doreen  – Dealing with Anxiety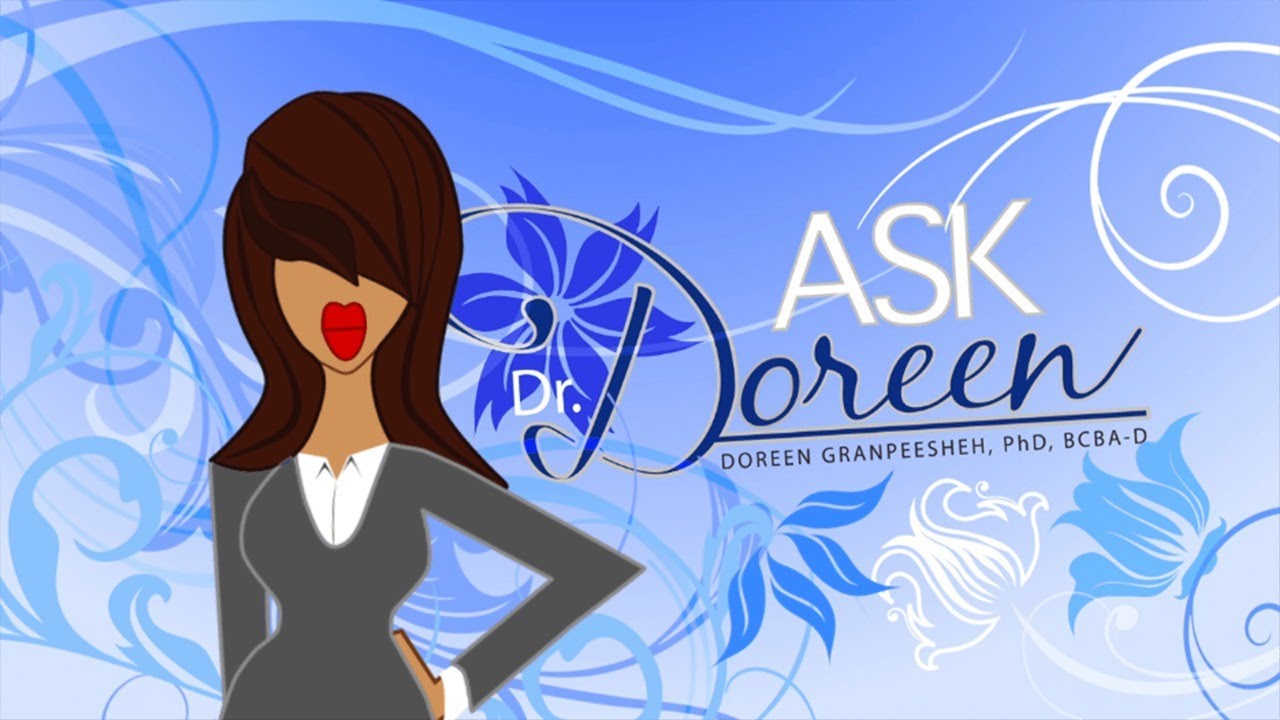 Autism expert Dr. Doreen Granpeesheh gives the definitive talk about anxiety as it relates to autism.  Anxiety has a great deal to do with a person's ability to cope, learn, and grow.  Masking the anxiety is not always the answer.  Listen as Dr. Doreen talks about successful ways to treat, and overcome the debilitating side of anxiety, so we can productively get back to learning and living.
Dr. Doreen Granpeesheh is the currently the President of Autism Care Today, a charity she founded. She founded and served as the Executive Director of the Center for Autism and Related Disorders (CARD) until 2018, during which time she helped thousands of families receive quality ABA from clinics all over the world.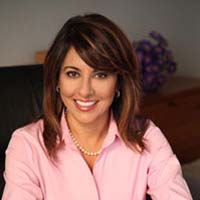 Dr. Granpeesheh received her Ph.D. in Psychology from UCLA and is licensed by the Medical Board of California and the Texas, Virginia and Arizona State Boards of Psychologists as well as having her Behavior Analyst license by the Arizona and Nevada State Boards of Psychologists. Dr. Granpeesheh holds a Certificate of Professional Qualification in Psychology from the Association of State and Provincial Psychology Boards, is a Board Certified Behavior Analyst and has been providing behavioral therapy for children with autism since 1979.
She is a member of numerous Scientific and Advisory Boards including the US Autism and Asperger's Association, the Autism File journal, Autism 360/medigenesis and the 4-A Healing Foundation.
Dr. Granpeesheh is also an active member of the Autism Human Rights and Discrimination Initiative Steering Committee, on the Practice Board of the Association for Behavioral Analysis International, and on the Oversight Committee of the Department of Developmental Disabilities for the State of Arizona. In addition, Dr. Granpeesheh currently co-chairs the Early Intervention sub-committee of the North Los Angeles County Taskforce of the Senate Select Committee on Autism and Related Disorders.
Dr. Granpeesheh has had numerous scientific publications on issues concerning the diagnosis and treatment of Autism and currently oversees the behavioral treatment of over 1000 patients through CARD's 20 clinic sites across the globe.
https://www.autismnetwork.com/category/ask-dr-doreen/https://www.tiktok.com/@askdrdoreenhttps://www.instagram.com/askdrdoreen/