April 4, 2023  7pm-8pm PT
Dr. Temple Grandin answers viewers questions LIVE.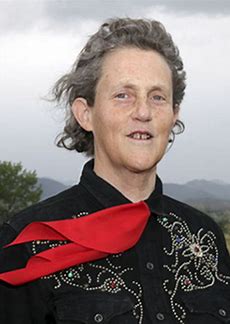 In 2010 Dr. Temple Grandin was named one of "The 100 Most Influential People in the World"  Dr. Grandin is currently a professor of animal science at Colorado State University and she has been a pioneer in improving the handling and welfare of farm animals for several decades. Diagnosed with autism as a child, at age two she had no speech. Now she is an international speaker on the subject of autism and the author of many books.
Her newest book – out today! – Autism and Education: The Way I See It, is posed to be a bestseller.  In it Dr. Grandin discusses the real issues that parents, teachers, and kids face every day.
Topics include:

The importance of early intervention
Teaching for different types of thinking
Keeping high expectations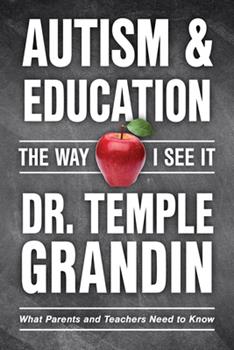 In these helpful pages, Dr. Grandin offers do's and don'ts, practical strategies, and try-it-now tips, all based on her insider perspective and extensive research. Interestingly, she argues that education for kids on the autism spectrum must focus on their overlooked strengths to foster their unique contributions to the world.
As Publisher's Weekly has noted "For educators or parents of autistic children, this will be a valuable resource."
Resources:
Temple Grandin's Official Autism Website
www.twitter.com/AutismLiveShow
https://www.autismnetwork.com/