April 4, 2023  11pm- Midnight PT
A 25 Year Look Across the Spectrum
When a BCBA and a Caregiver Collaborate on Care with Compassion and Understanding
Featuring: Kelly McKinnon-Bermingham, BCBA, Author, Social Skills Collaborator & Jennifer Lucero, Mom, Advocate, Director of Development
Kelly (McKinnon) Bermingham, MA, BCBA has 25+ years in the field of helping adults and children with autism. Kelly and Jennifer, mom to Dylan (with ASD age 21) share their experiences and talk about different topics related to supporting and living with autism. Kelly was the 1,368th BCBA in the world. Listen to her experience shared with Jenn and learn how they combine research topics with real-life experiences in these quick and easy to listen episodes. Providing Help and Hope!
Donations can be made to: Donate – New Vista School
Kelly Bermingham, MA, BCBA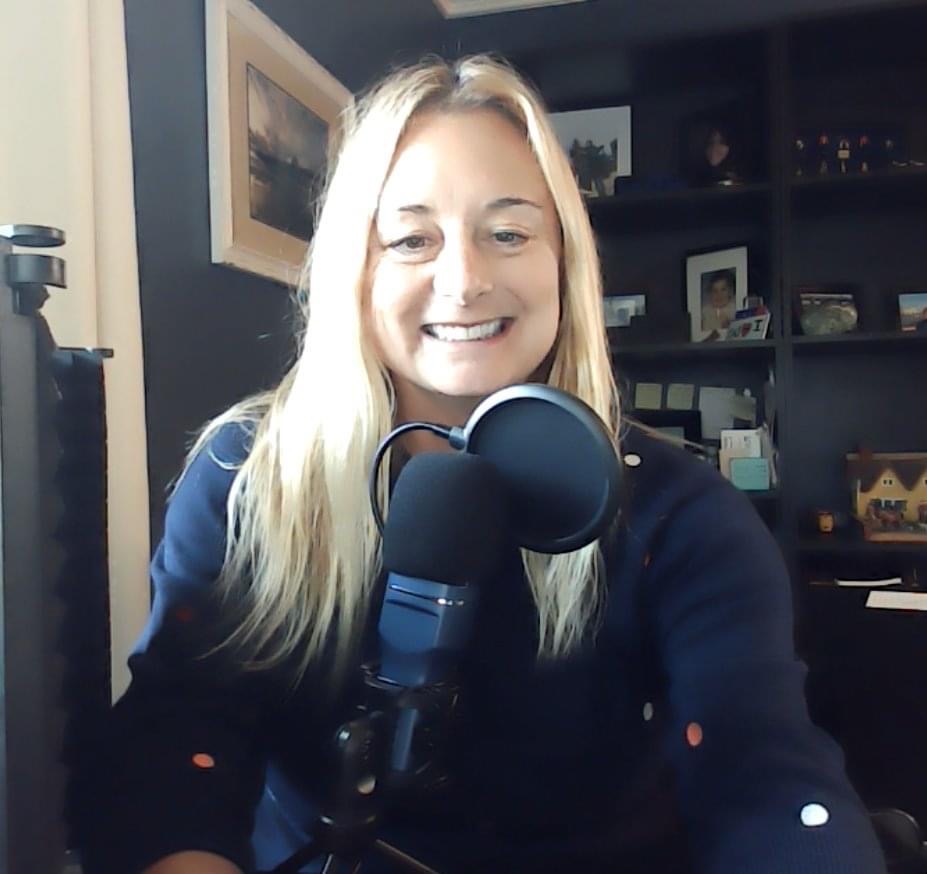 Kelly has been working in the field of Autism & Developmental Disabilities for 27 years. She has been a BCBA since 2003. Kelly is a published author, having written a book, "Social Skills Solutions: A Hands-on Manual", She is an ESDM Certified Therapist and a PEERS Certified Therapist. She has a podcast, A 25 Year Look Across the Spectrum, where she tackles topics related to autism and ABA, sharing insights with her friend, and caregiver, Jen Lucero.
Kelly has written several blogs for Autism Speaks, has published papers on oral health and autism, most recently published in the Journal of Pediatrics. She currently works in the Severe Behavior Department at Easterseals of Southern California. Previously she was volunteer faculty at UCI's Autism Center and was an Adjunct Professor at Chapman University.
Kelly helped found a school for middle school & high school children on the Autism Spectrum: New Vista School and a sports league for children with autism: Spirit League. Kelly was on the Autism Spectrum Task force Created by Senator Correa when it existed in 2004-2006. She co-founded the September 26th Project, creating safety awareness checklists and reminders for those on the autism spectrum and their families. She was an Expert Subject Matter on CASP's recent Organizational Guidelines for ABA companies. She has a training program called Social Skills Collab and a new book on Early Intervention coming soon.
Jennifer Lucero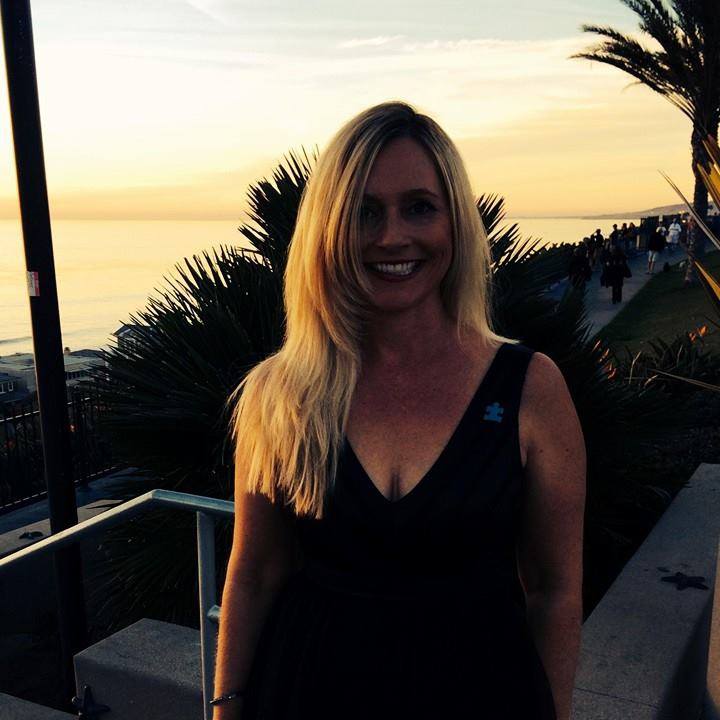 Jennifer has been working in the field of Autism & Special Needs Services both professionally and personally for twenty plus years. She has a Bachelor of Fine Arts degree from Laguna College of Art,in Laguna Beach, California. Jennifer spent her early career as Graphic and Product Design Supervisor at The Walt Disney Company in Burbank, California.
Jennifer is a mother of two sons- 23-year-old Dylan and 21-year-old Ethan. Dylan is severely impacted with autism and attends an Adult Day Program at Easterseals. Ethan will be graduating from California State University in Monterey Bay, with a degree in Journalism, in May 2023. As a single mother and having one child with special needs, Jennifer changed her career to focus on supporting individuals with special needs.
She supports a podcast, A 25 Year Look Across the Spectrum, led by collaborator and friend, Kelly Bermingham. Together they tackle topics related to autism and ABA, sharing insights.
Jennifer currently works as Director, Development & Special Events at Special Olympics Southern California. Previously she was Director, Field Development at Autism Speaks Southern California. She has also worked for TACA and the Special Education Department at Tustin Unified School District. Jennifer has volunteered for years with several organizations supporting children and adults living with autism and Special Needs including: Surfers Healing, Fullerton Cares and Spero Vineyards.
Her greatest pride is being an advocate for her son's development, rights, and future happiness.
Kelly (McKinnon) Bermingham, MA, BCBA, SHRM-CP, she/her | LinkedIn
https://www.facebook.com/KellyMcKinnonBermingham